Boston BioLife is dedicated to helping medical professionals achieve their goals through training programs in Regenerative Medicine / Aesthetics / Anti-Aging / Health & Wellness
About Boston BioLife
Boston BioLife's Primary Focus is Translating Science into Medicine
Bringing the Healthcare Professional and the Scientist together
Creating a forum for the exchange of ideas
Educating the medical community of the recent medical advancements in Life Sciences
Facilitating an informative environment with innovative medical techniques with the hope that it will ultimately enhance patient care and outcomes
Become a Boston BioLife Member today and take advantage of discounts on cutting-edge educational opportunities, and a variety of industry resources.
Boston BioLife Online Training Academy
24/7 Online Regenerative Medicine Training
The Boston BioLife Online Academy (BBLA) offers a resource for healthcare and business professionals interested in learning the foundation of and science behind regenerative medicine. BBLA offers a resource that provides the participant with a variety of topics in regenerative and functional medicine, health, and wellness. The online academy offers an individualized training resource with world-renowned presenters, the latest techniques / technologies and may be accessed any time of day/night – 24/7, 365 days a year.
Learn at your own pace, in your own space!
Special Bundles Available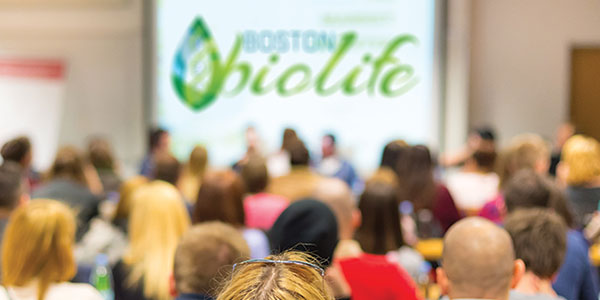 Boston BioLife Workshop Testimonials
Best organized conference with excellent educational material in excellent hands on training.

Very informative conference that covers both functional and regenerative medicine in how they integrate.

Very good introduction to functional in regenerative medicine!
Great lectures! Good to excellent course.
Great conference with knowledgeable staff presenters current information that can be applied clinically highly recommended!
Great experience for beginners and seasoned practitioners.
Great in directions introduction to novel techniques and emerging science.