Hands-On Stem Cell Therapies and Biologics Workshops
UPCOMING REGENERATIVE MEDICINE COURSES & WORKSHOPS
Nov 18 @ 7:00 am – Nov 19 @ 4:45 pm
7:00 am
HANDS-ON STEM CELL THERAPIES AND BIOLOGICS FOR THE CLINICAL APPLICATION OF PAIN MANAGEMENT AND MUSCULOSKELETAL MEDICINE: SAN DIEGO OVERVIEW This two-day course allows the participants to experience a comprehensive and intensive learning opportunity focusing on
Continue Reading
Hilton San Diego Resort & Spa
BOSTON BIOLIFE IS DEDICATED TO HELPING MEDICAL PROFESSIONALS ACHIEVE THEIR GOALS THROUGH TRAINING PROGRAMS IN REGENERATIVE MEDICINE
Boston BioLife workshops are highly interactive accredited hands-on training and education forums covering the latest scientific findings and medical applications in regenerative medicine. These courses are taught by leading industry scientists, physicians, and technology providers in a variety of techniques and medical fields.
Boston BioLife combines a foundation of training with didactic presentations complete with research, protocols and outcomes. Our courses combine interactive hands-on, small group discussions, and direct faculty interaction with the ultimate goal of providing an opportunity for the exchange of new scientific principles and their applications in regenerative medicine.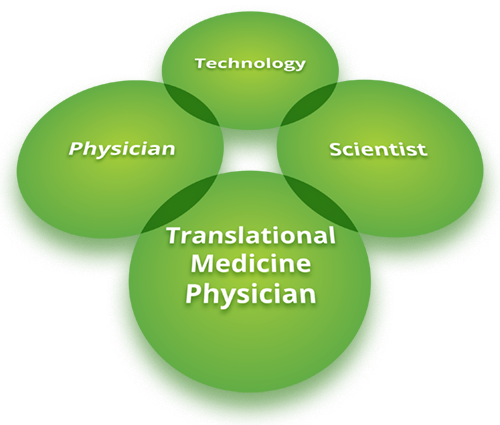 For Physicians and Scientists Interested in Learning Regenerative Medicine
Boston BioLife is an organization that provides cutting edge workshops that specialize in educational programs in the life sciences technologies for physicians and scientists interested in learning regenerative medicine.
Our mission is to offer a "boutique style" forum, in which, we facilitate the understanding of emerging life sciences technologies by scientists and healthcare providers in a position to make an impact in people's lives. Boston BioLife is proud to introduce companies and innovations that may not otherwise be recognized, provide scientific studies, and background information that ensures validation.
Boston BioLife's Primary Focus is Translating Science into Medicine
Bringing the Physician and the Scientist together
Creating a forum for the exchange of ideas
Educating the medical community of the recent advancements in Life Sciences
Facilitating an informative environment with innovative medical techniques with the hope that it will ultimately enhance patient care and outcomes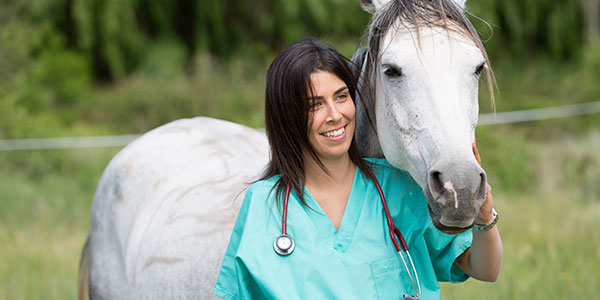 Boston BioLife Workshop Testimonials
This was only my second class with Boston BioLife. I was able to share my 1st class information, which allowed me to bring another physician along with me. I feel 2-day classes allows us to be more acquainted with regenerative medicine.
Very informative speakers, hands-on was practical, vendors very knowlegeable, able to start a regenerative practice.
Great conference! Excellent source of information and sharing ideas on this evolving field of medicine. I feel more comfortable offering protocols for injections.
I think that you are running an amazing operation. There is lots of valuable content and resources for physicians. There is a great speaker line-up and excellent organization – overall an amazing experience, highly recommended!
This course was excellent in presenting facts, separating facts from fiction and defining the state of the field at present. The faculty was impressive, articulate for the clinician's level, and accessible for questions.
Excellent combination science, practice, hands-on. One cannot get that anywhere else in the field of regenerative medicine.
This is my first time here. I learned a lot in basic science and clinical science. I need to go to these meetings again!
Absolutely great course. I loved it and cannot wait to attend again. I gained a lot of information about basic sciences of regenerative medicine.
Great starting point for a "newbie" to self evaluate where to go in regenerative medicine.
Professional people ask me on a daily basis asking me to recommend courses to attend. I would definitely recommend this program, as it is short, sweet, and very informative.
Great Course! Very informative! The absolute BEST regenerative medicine course I have attended.
In one day I stepped from one century in to the next!
This is a fabulous concept for a conference – great synergy of science and clinical practice.
This was an excellent meeting! It brought back the enthusiasm to increase practice of cell therapies and eventually practice full time.
New territory covered! Stem Cell Treatment is a very nebulous topic currently with fragmented information. This course sheds a lot of perspective on the topic and provided direction for further reading and thought.
Increased my hope and desire to provide discogenic pain patients with options beyond surgery and higher doses of narcotics.