Sponsorship is a unique position and a more personal way to connect with our attendees.
Testimonials
Excellent understanding of translational medicine. New concepts, very refreshing, gives hope for patients with disc degeneration. Highly recommended!
Great lectures, talented physicians!
Good cross section of speakers I was pleased with the overall effort to provide current information, research trends, and clinical application.
The most smoothly run course I have every exhibited at. Great exposure, great attendees. The staff was amazing and truly helped engage physicians with exhibitors.
The Boston BioLife overall experience is always nice, the hotels are always nice, comfortable and have great food. The organizers are very friendly and help whenever it is needed. I will definitely recommend to anyone who is interested. I would also recommend to companies in this field.
Had an excellent meeting – I learned a lot!
Excellent course, great highlights of research, basic science of regenerative medicine regulations.
Good interest, qualified attendees (practicing doctors), great exposure, very good course.
BBL does a great job of creating strong vendor relations.
'A must for anyone wishing to get involved with regen med and a great update/refresher for those who are already experienced.' Attendee: Austin, Texas Course, September 2017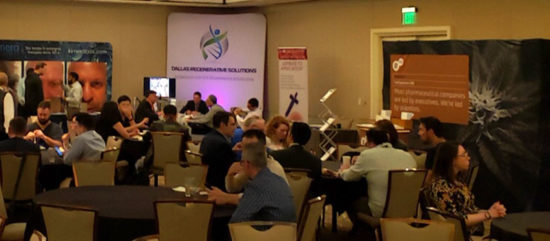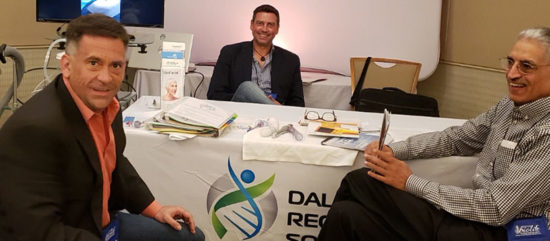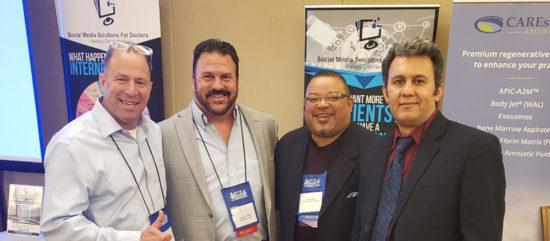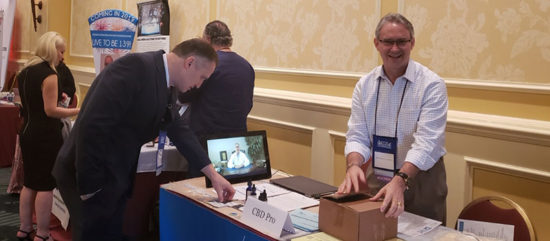 The benefits of sponsoring & exhibiting at our courses:
Reach out to a targeted audience.
Ability to connect in a smaller more intimate setting.
Your products and services will be seen repeatedly during our meeting.
Your company's logo / link posted on our website.
Boston BioLife meetings are very interactive and give exhibitors an excellent opportunity to have meaningful discussions and opportunities. Although our meetings are small (75 to 100 doctors) the intimate nature affords the opportunity to meet potential customers and key decision makers throughout the entire weekend.
Registration Includes:
Table Top Exhibit Area
Four Badges
Meals & Coffee Breaks
List of qualified leads (post-show)
Sponsorship Opportunities: